TIMBERLUX – the true beauty of wood presents a subtle, yet rich ambience that gives every blind its own personality.
We present 3 new ranges of wooden slats: ABACHI, BASSWOOD and BAMBOO. Create a sense of warmth, depth and character when styling these new natural colors, wooden textures and patterns, and add them as finishing touches to your individual interior story. Mix and match wooden blinds with intricate design woven tapes to accentuate or complete the final wooden blind product.
---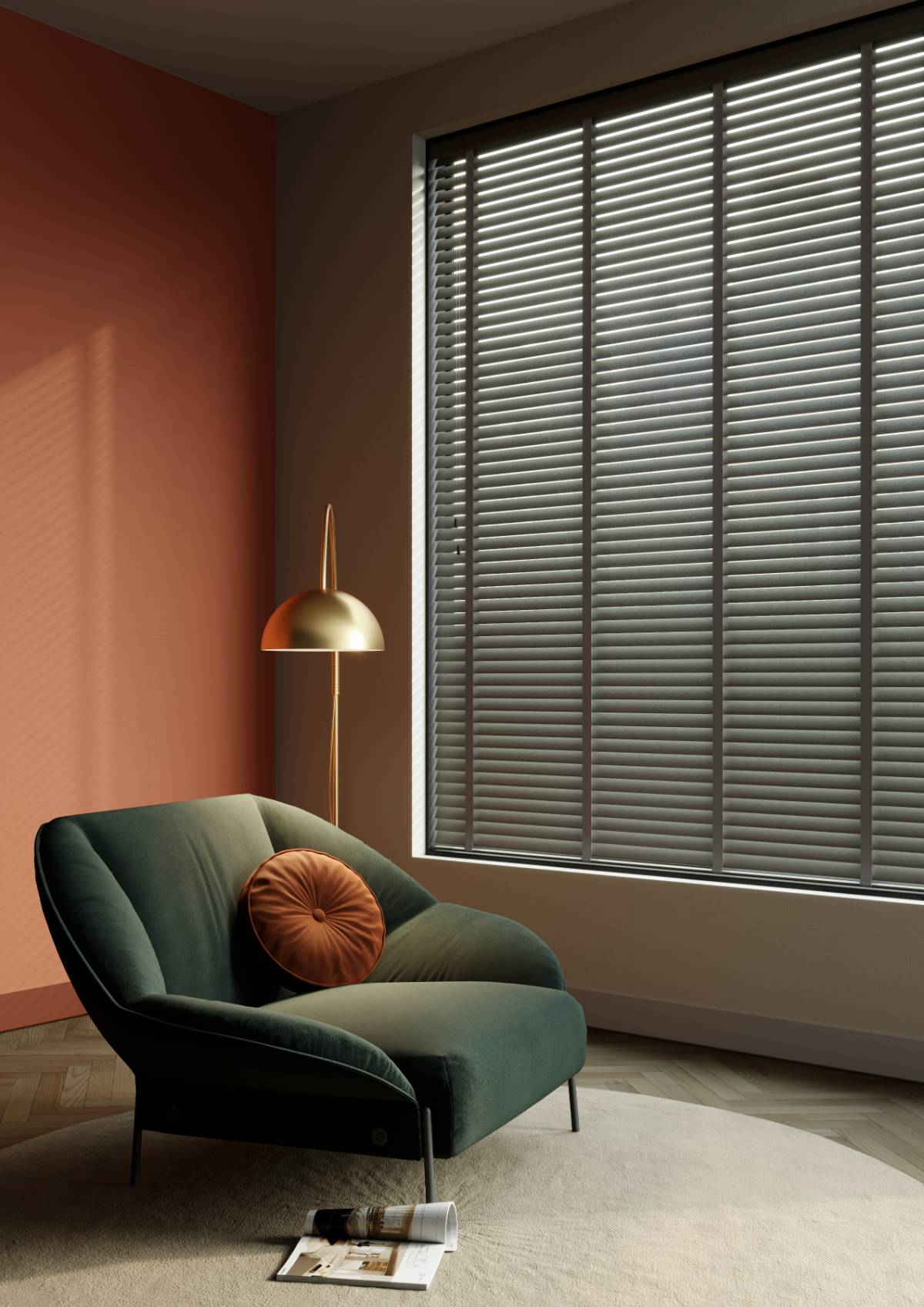 Abachi
Native to tropical West Africa, Abachi wood consists of interlocked grains, presenting a subtle to medium texture which showcases the true beauty of this exotic wood and its stunning lustre. Abachi's lightweight properties along with its durability makes it perfect for wood venetians.
The collection is presented in 5 understated tones that subtly enhance the aesthetics of the delicate grain and texture. The contemporary palette of neutral colours and wood tones allows each Abachi colour choice to effortlessly complement any home décor.
---
BASSWOOD – handcrafted to the highest quality
Basswood offers a variety of 9 beautifully painted finishes and 4 wood grains. The naturally smooth grain of basswood allows for a truly flawless finish to your blind. Tones range from fresh whites and creams through to more modern grey hues and bold blacks.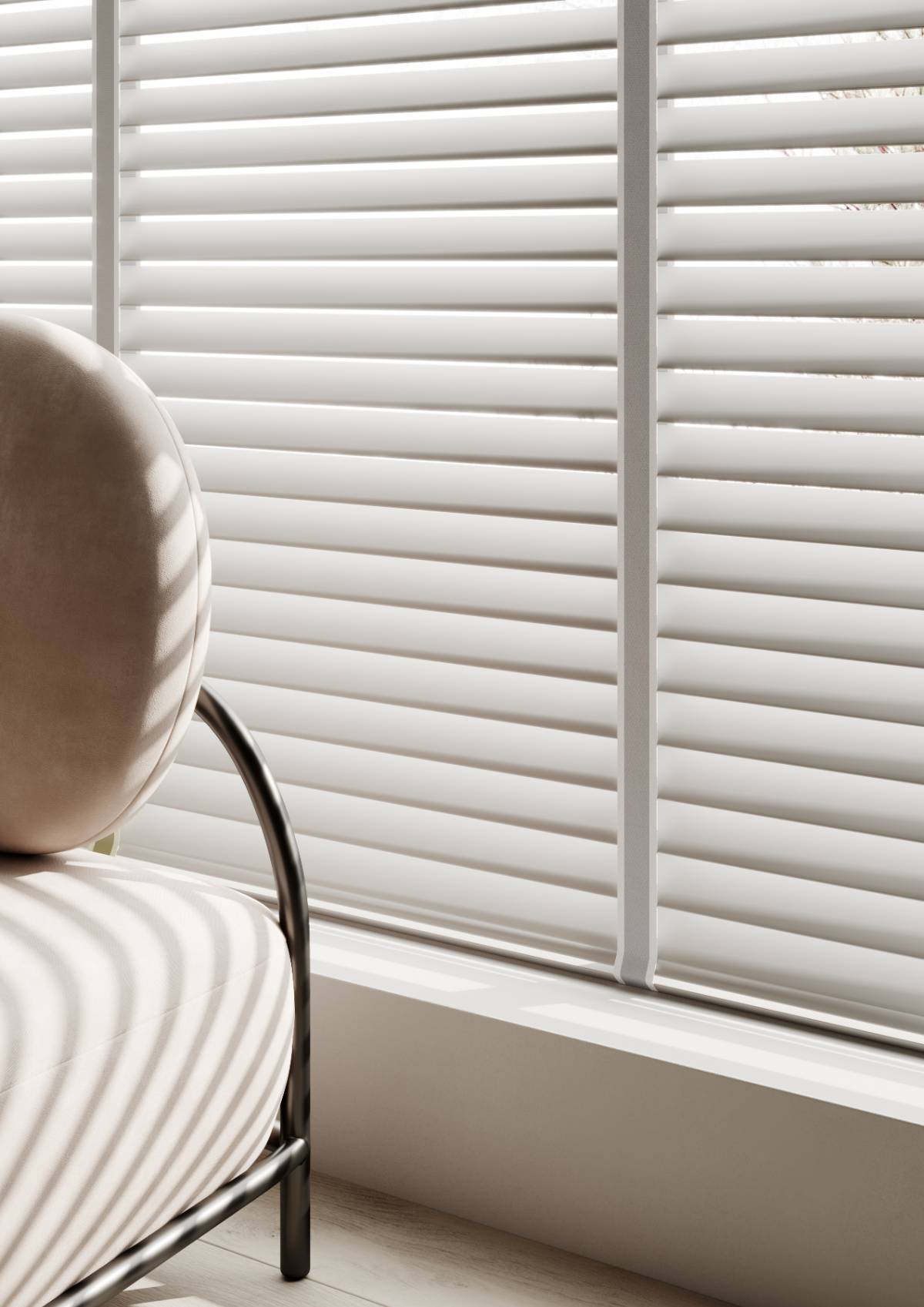 ---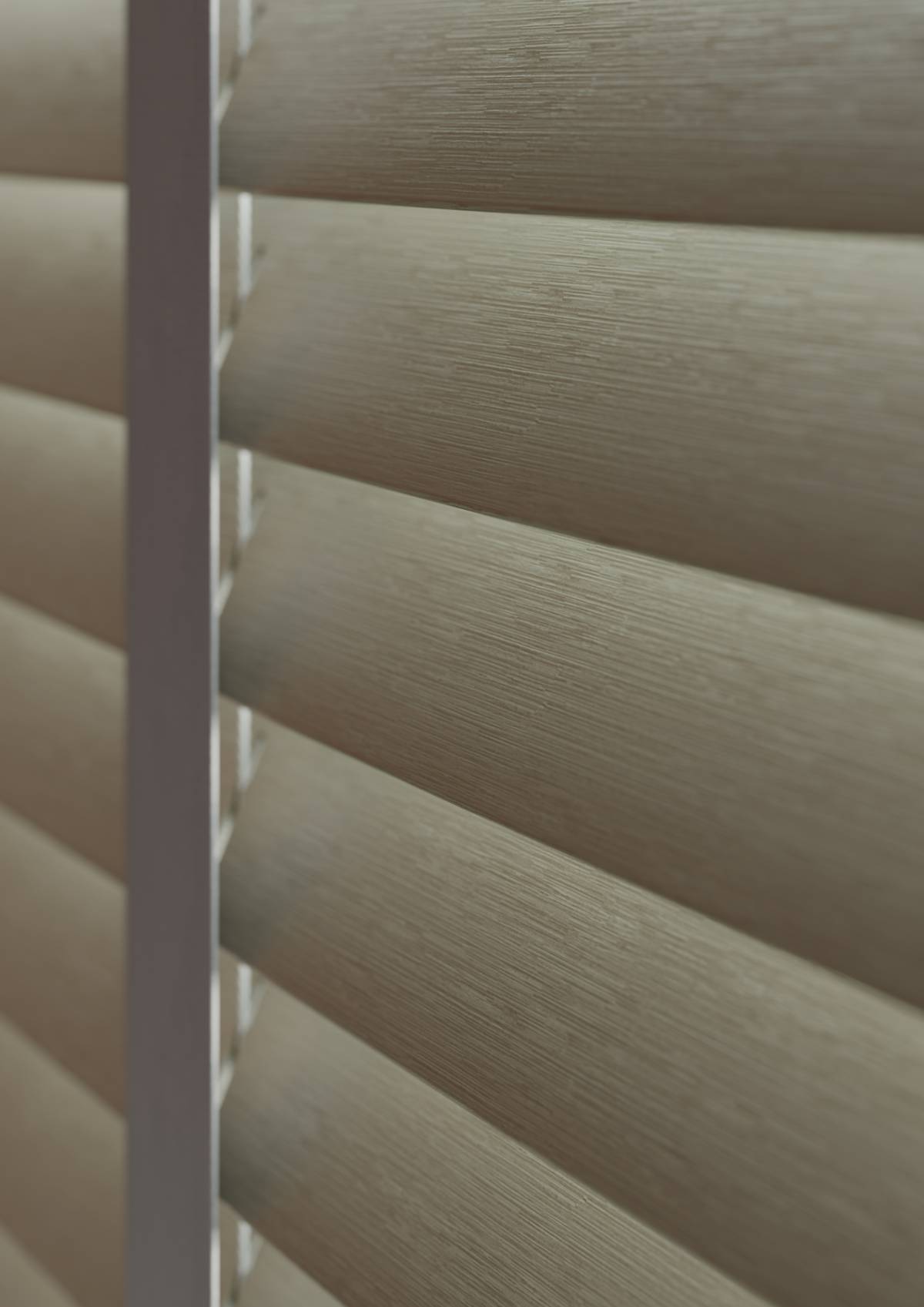 BAMBOO – natural elegance coupled with durability and versatility
Bamboo's natural elegance, coupled with its durability and versatility, presents a stunning wood venetian with a subtle textured grain. The delicately textured appearance of the bamboo slat creates a fresh and natural look in any home.
With its lightweight properties, it allows for effortless slat positioning of the blind to suit individual light filtering requirements. Bamboo venetian blinds are extremely versatile with their ability to compliment any centrepiece; accompany them with luxurious fabrics to create a richer finish or showcase the bamboo independent creating a minimalist and neutral feel.
---
Whole TIMBERLUX collection wood is sourced from sustainable regions ensuring peace of mind that the environment from which it is cut, is being cared for at the same time and is preserved for generations to come.
TIMBERLUX collection venetian blinds will open new possibilities for creating a desired window covering:
Choose from 50 or 25 mm width wooden slats;
Discover a wide range of woven tapes to add an additional accent to your blinds;
Together with automatic control, the blinds will allow easy light control and comfortable adjustment posibilities.
Find a perfect shade and texture of wood for your home and make it a stylish accent to complete your individual interior. Browse through our gallery and order your favourite wood for your elegant venetian blinds.